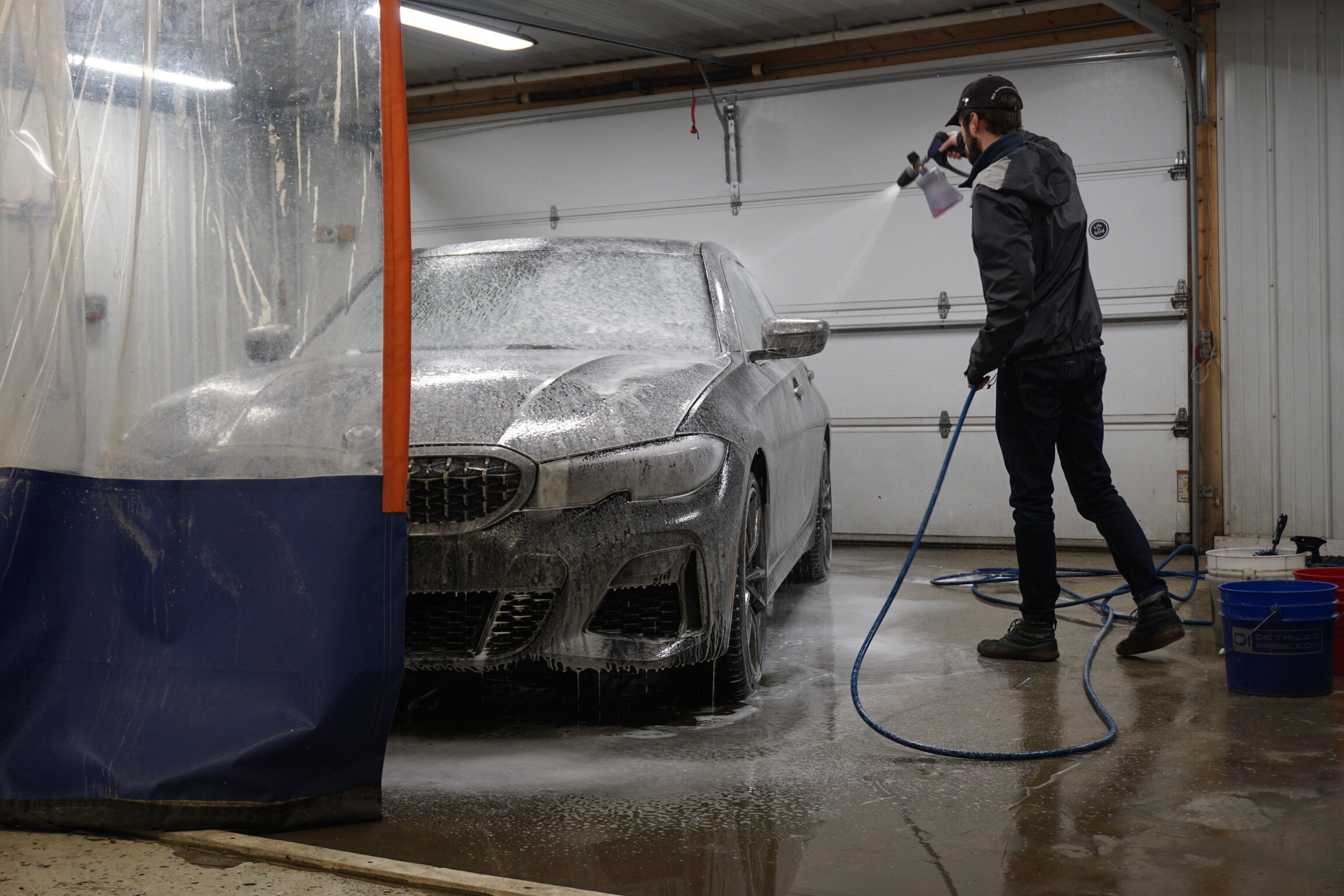 Maintain and rejuvenate your vehicle's appearance with interior and exterior cleaning.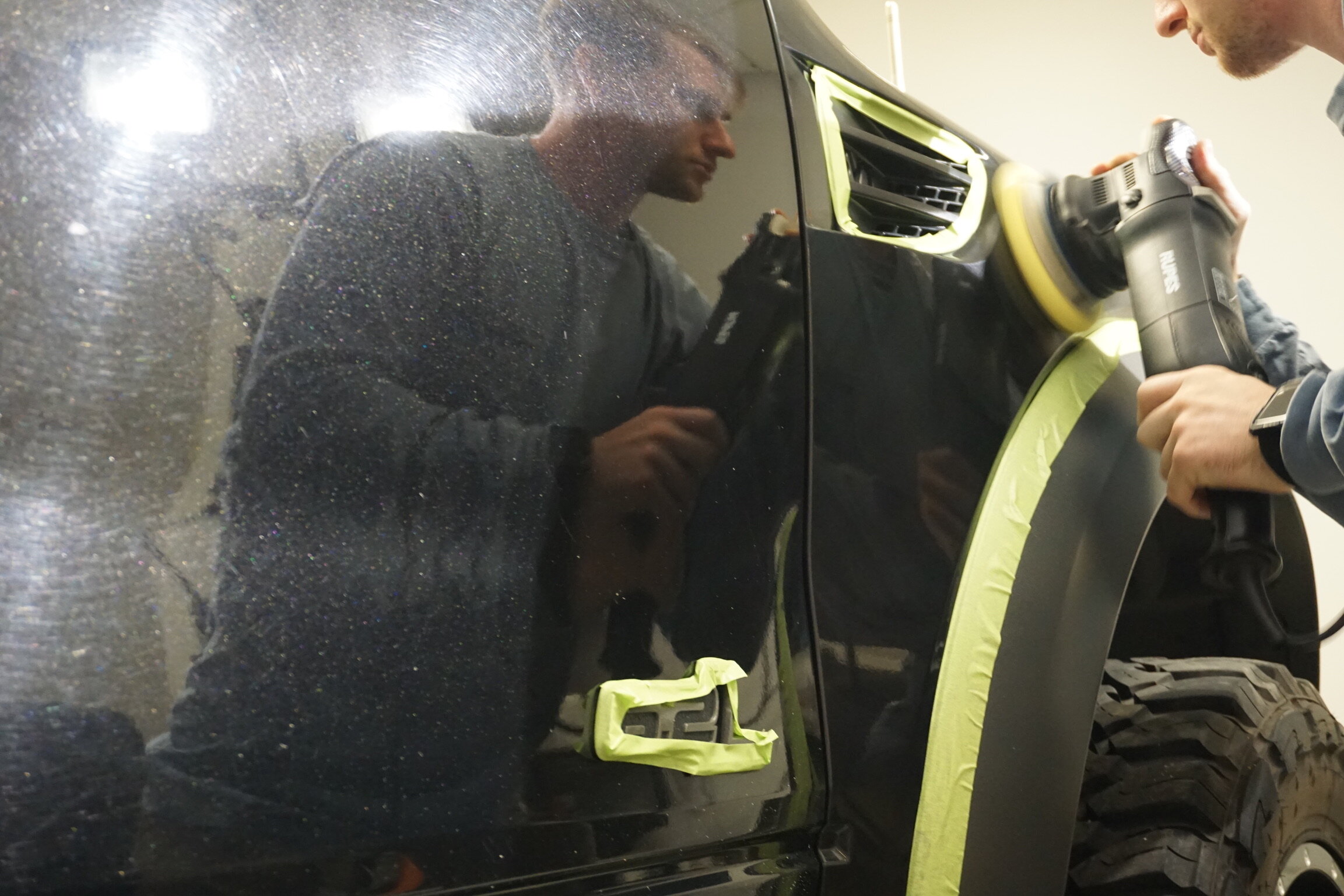 Enhance the appearance of your vehicle's paint with our paint correction services.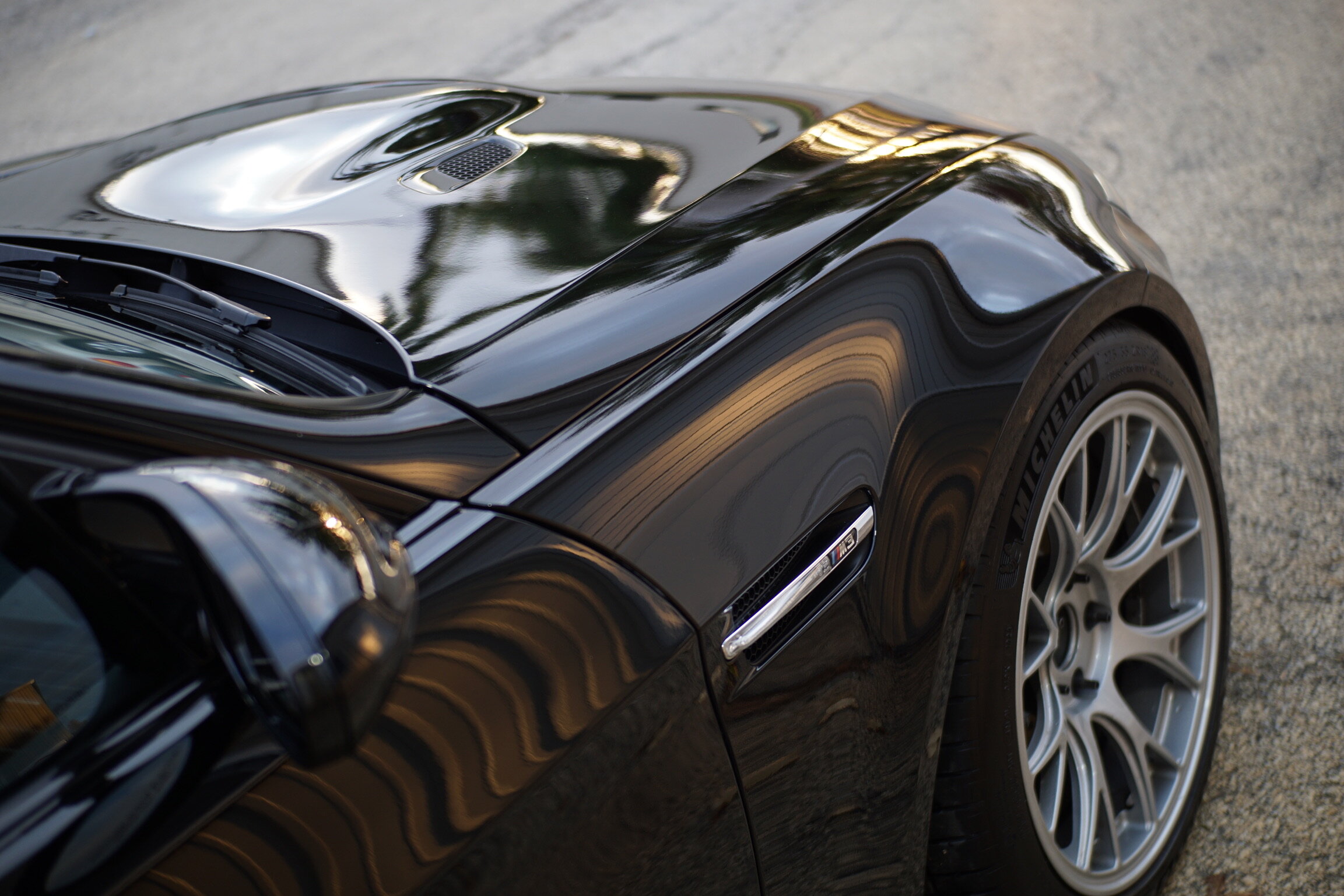 Our cutting edge coatings will help protect surfaces ranging from paint to leather seats.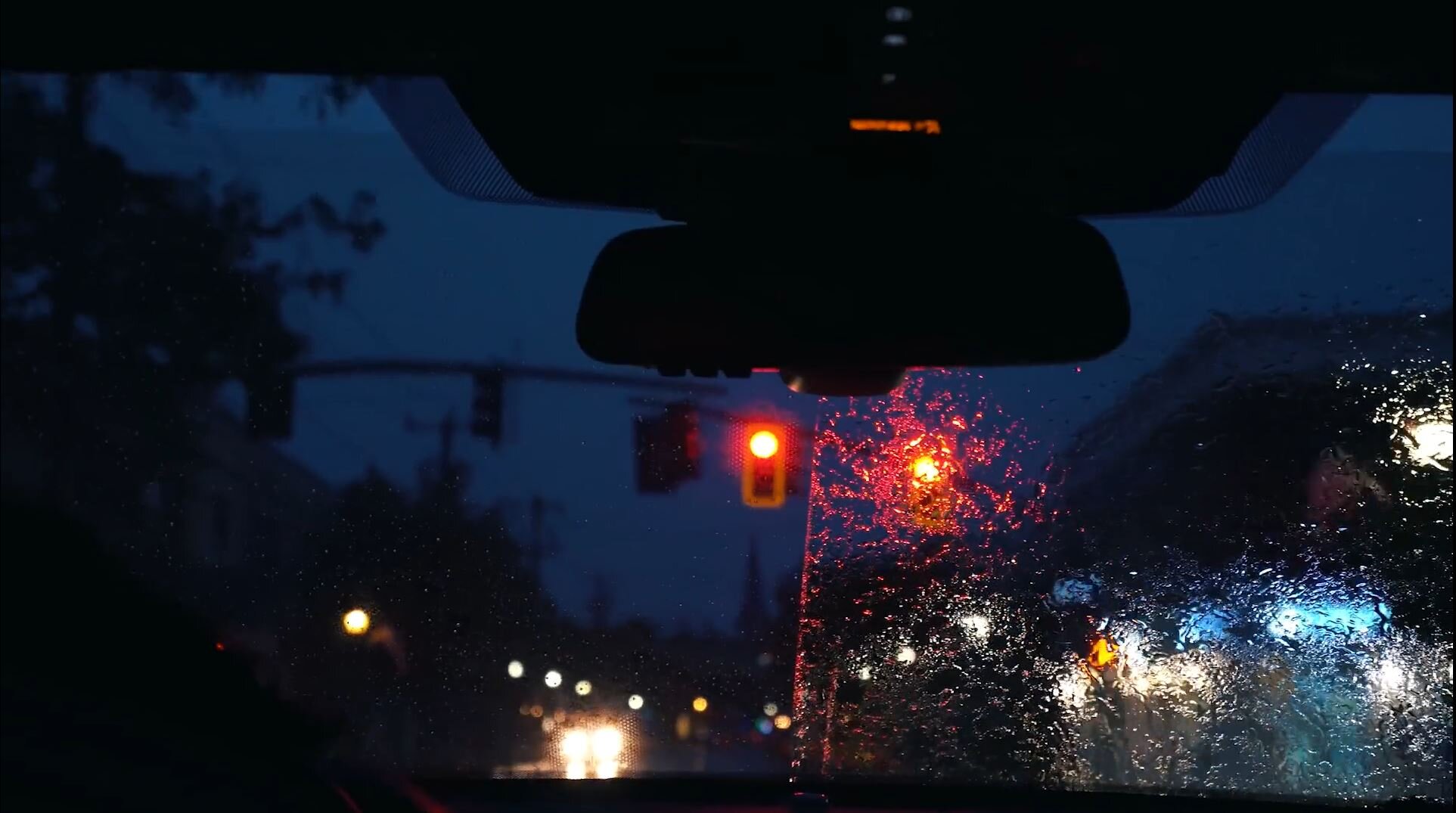 EVERY DAY PRESENTS US WITH NEW VEHICLES AND NEW CHALLENGES. WHAT DOES YOUR CAR NEED?
At Auto Club we perform a spectrum of services on a wide variety of vehicles. From deep cleanings to ceramic coating applications, here is a quick sample of some of our recent projects.
EXTERIOR DECONTAMINATION

INTERIOR DETAILS

CERAMIC COATINGS

PAINT CORRECTION
THE AUTO CLUB COMMITMENT TO QUALITY
Since opening our doors to the public, we have maintained, corrected and revitalized countless customer vehicles. Join the thousands of happy Auto Club customers by booking an appointment today.